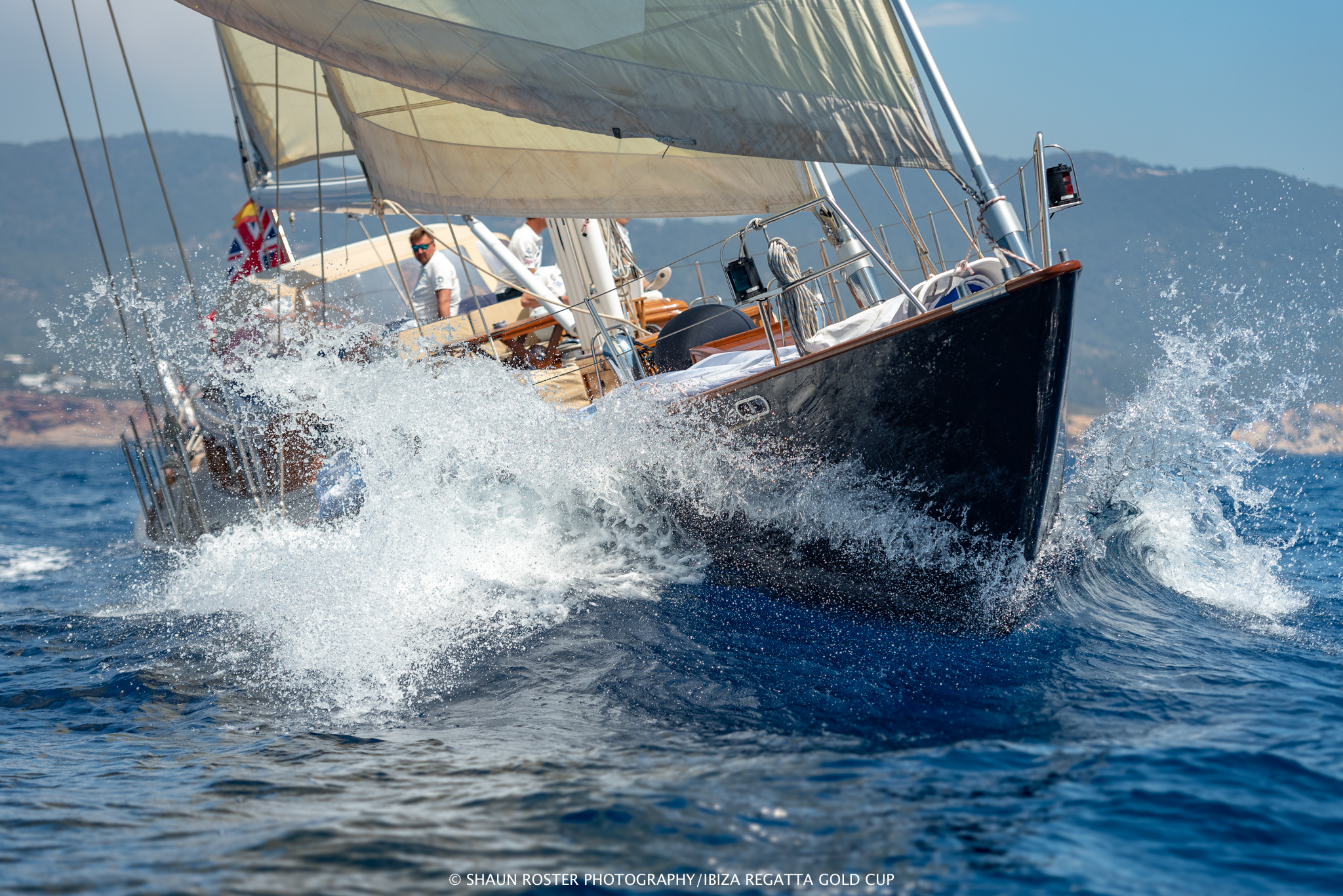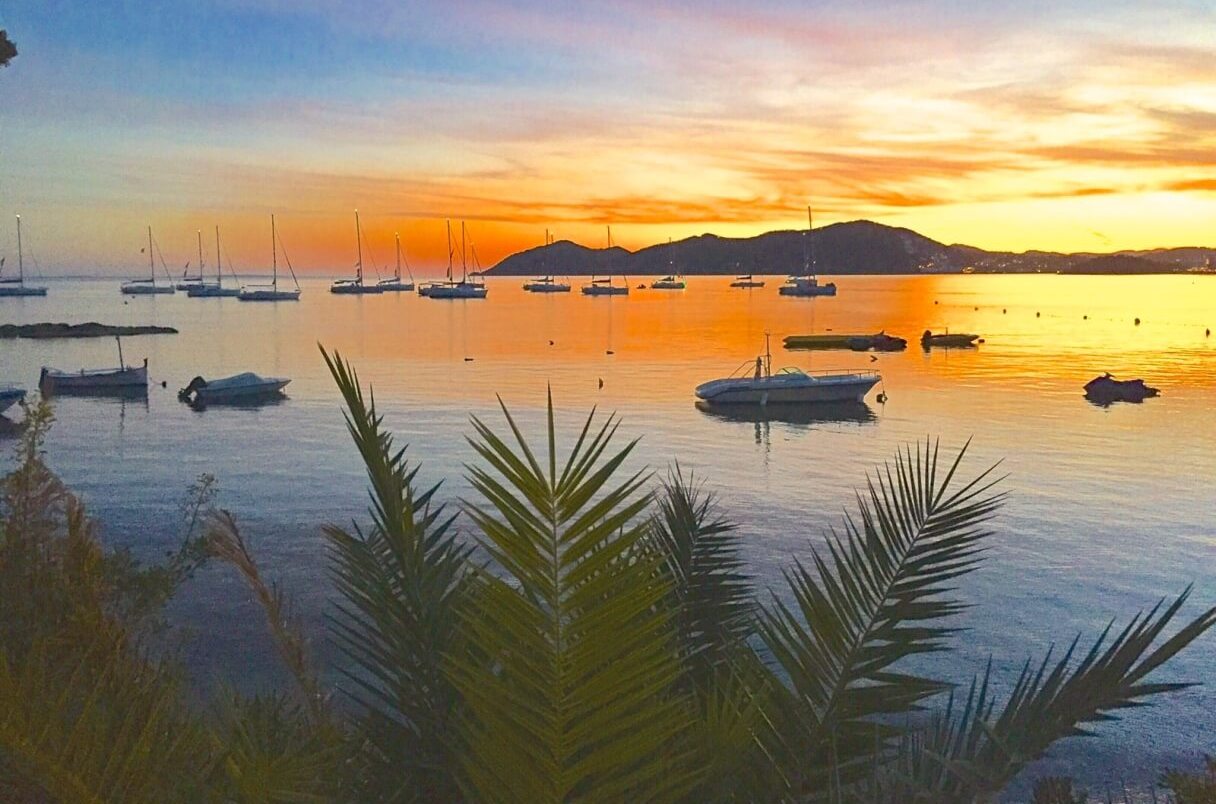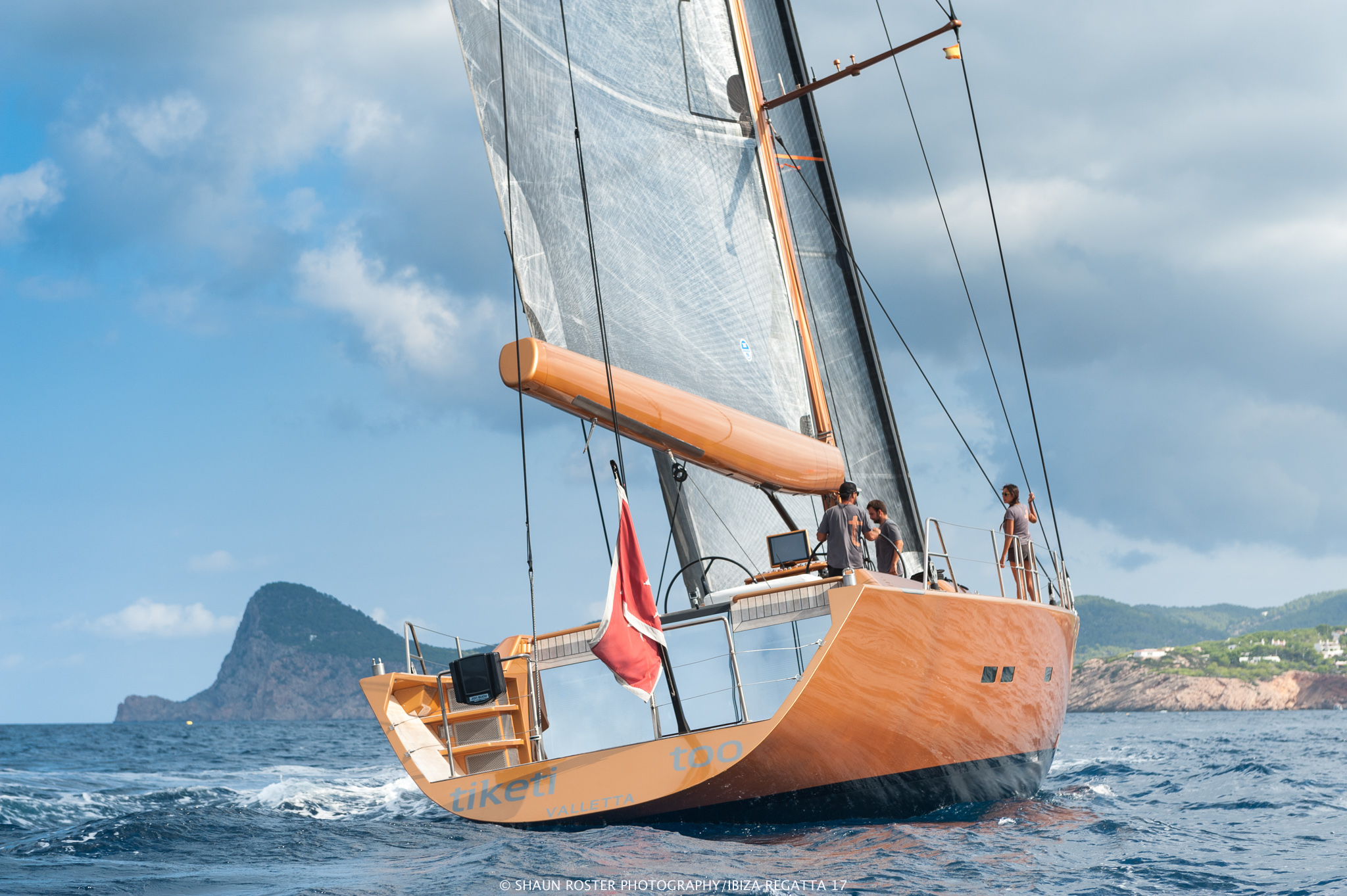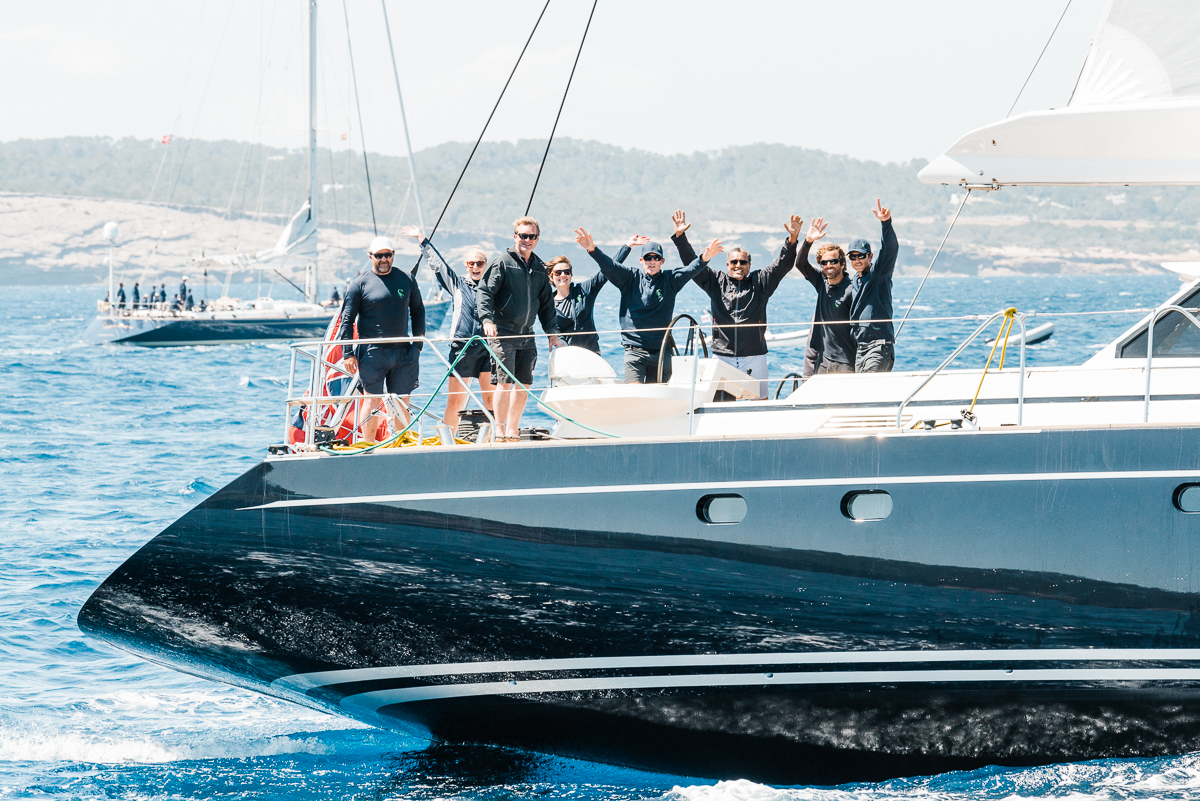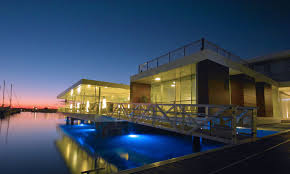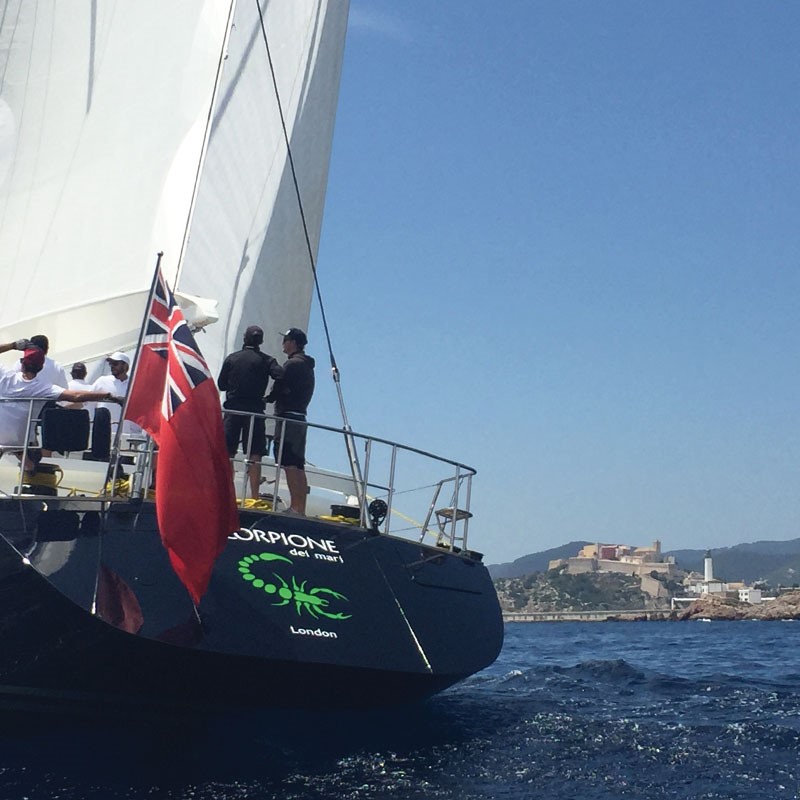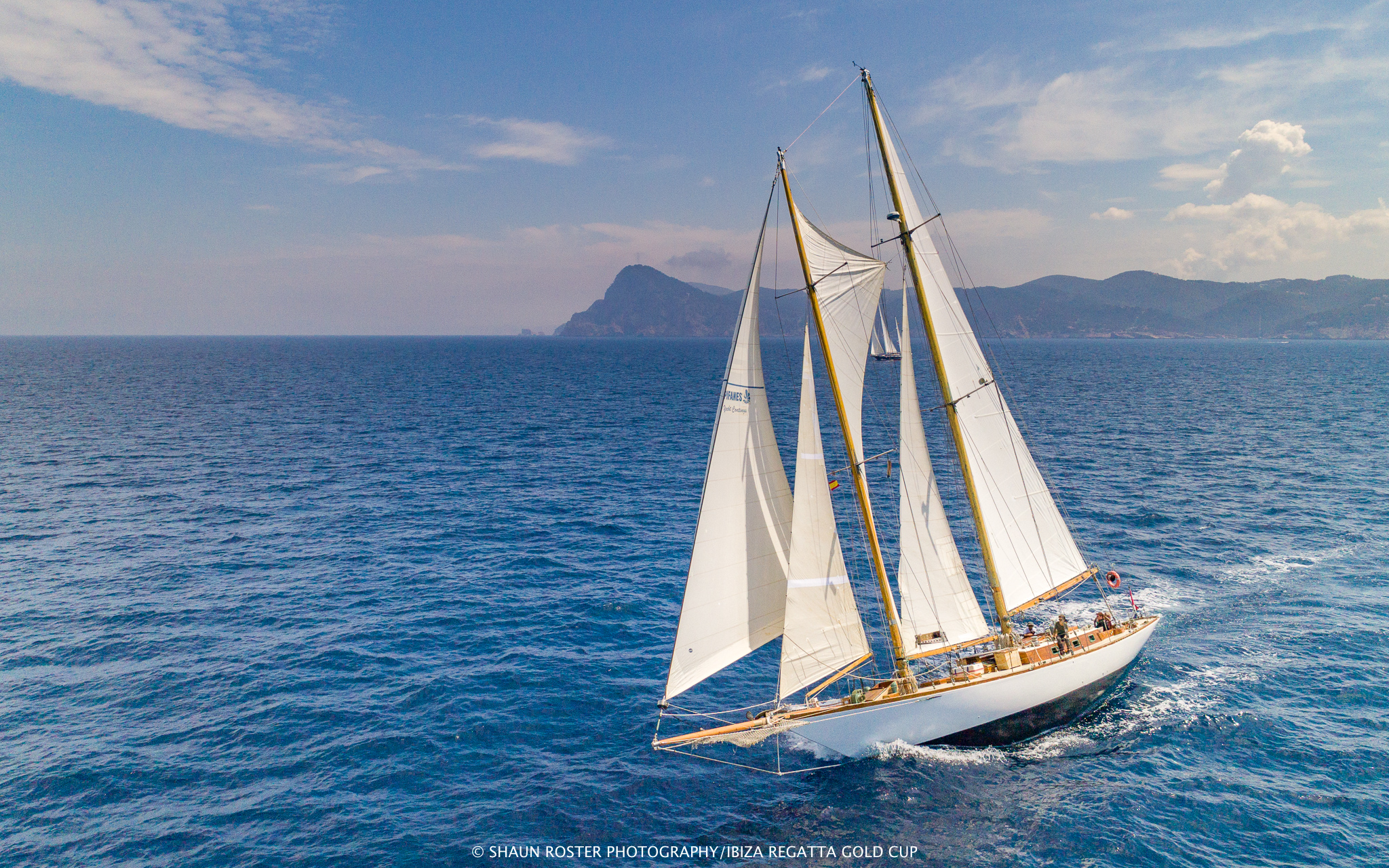 SAILING & SOCIAL PROGRAM INFO:
– Every day another sailing area & surprising venue –
Opening Monday evening, May 27
Registration at the stylish Marina Es Nautic and grand opening drinks & dinner at a vibrant informal location.
Sailing day 1, Tuesday, May 28
Breakfast & skipper briefing at Es Nautic and prepare for raceday 1 rounding Ibiza North or South towards the next surprising venue.
Sailing day 2, Wednesday, May 29
Wake up at an astonishing location and prepare for raceday 2 near or towards the turquoise waters of Formentera and hidden hot spot.
Last sailing day & grand closing,
Thursday, May 30
Wake up at again another beautiful location and set for the last raceday towards the final magic destination for our closing dinner party.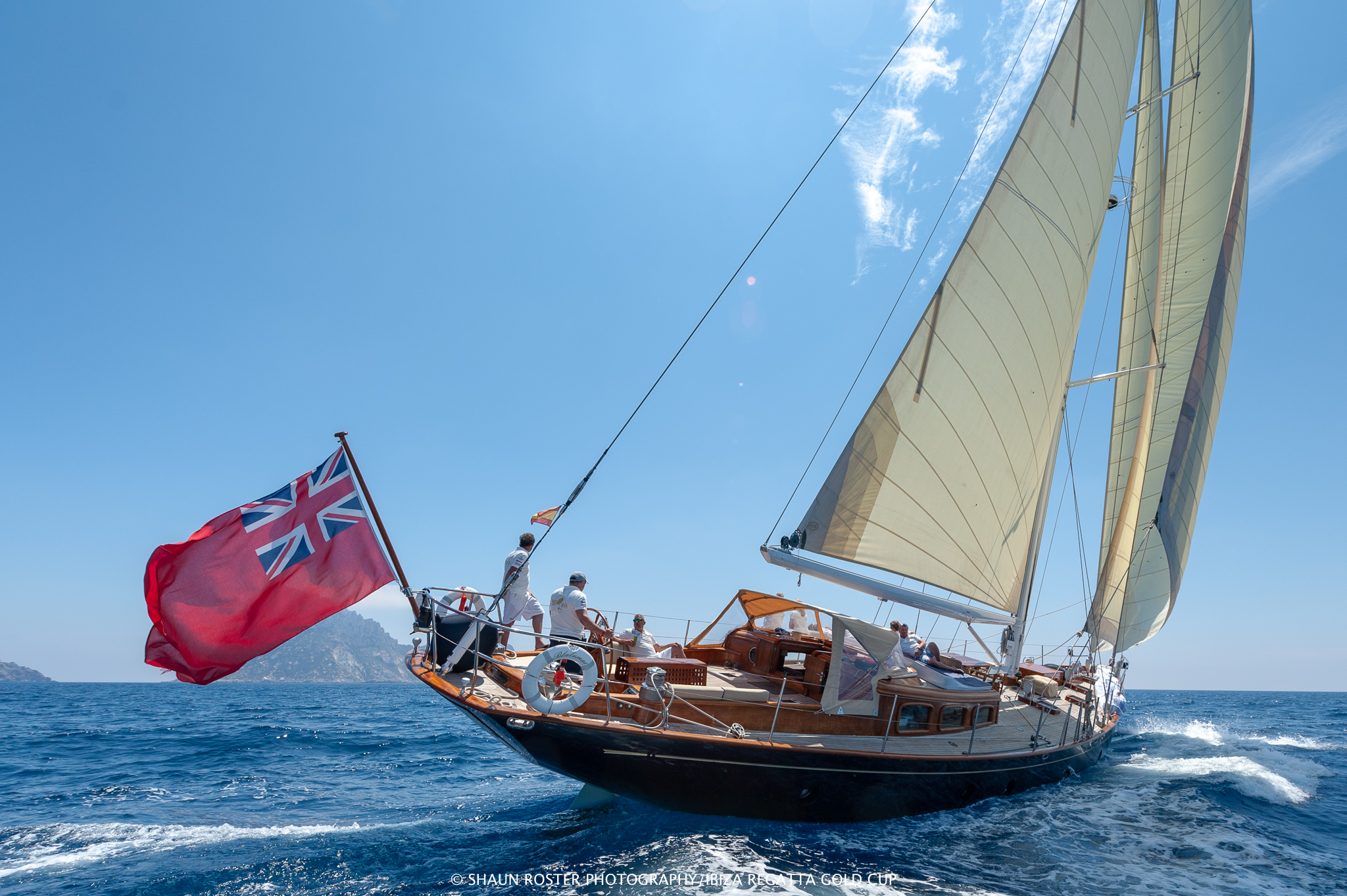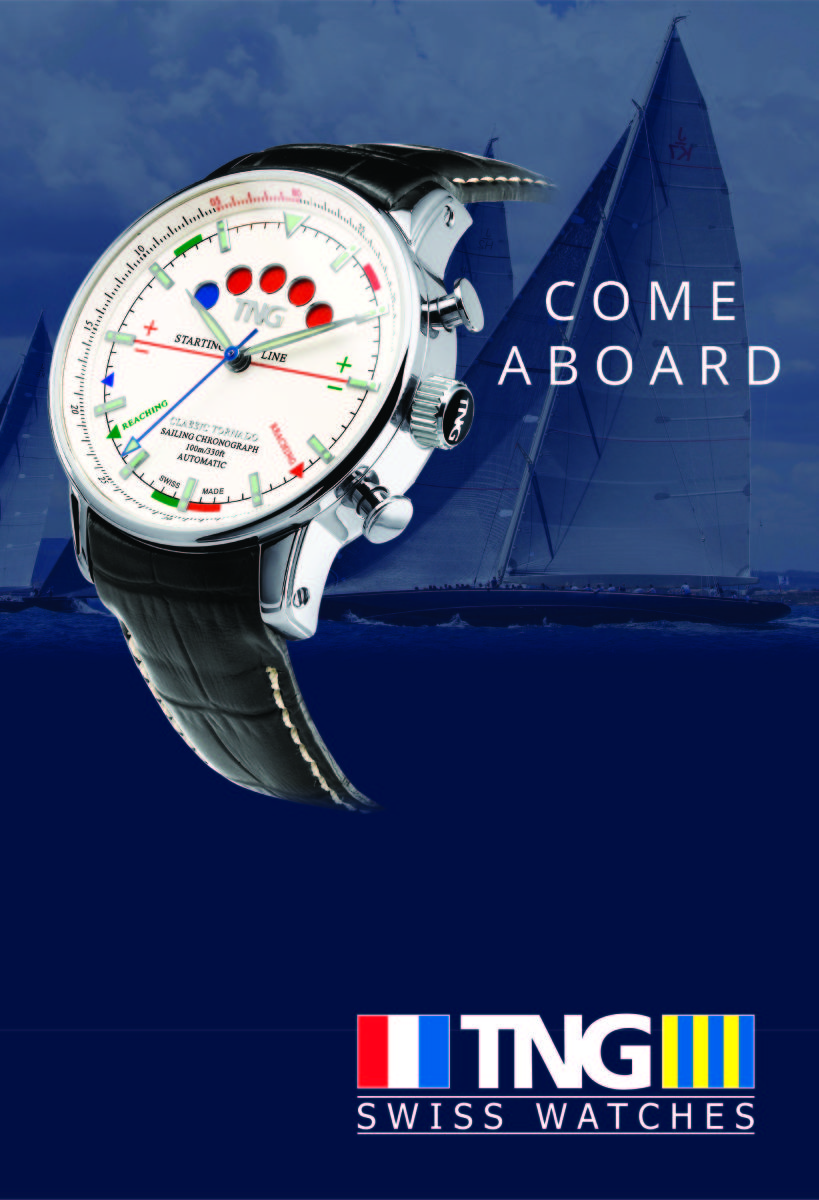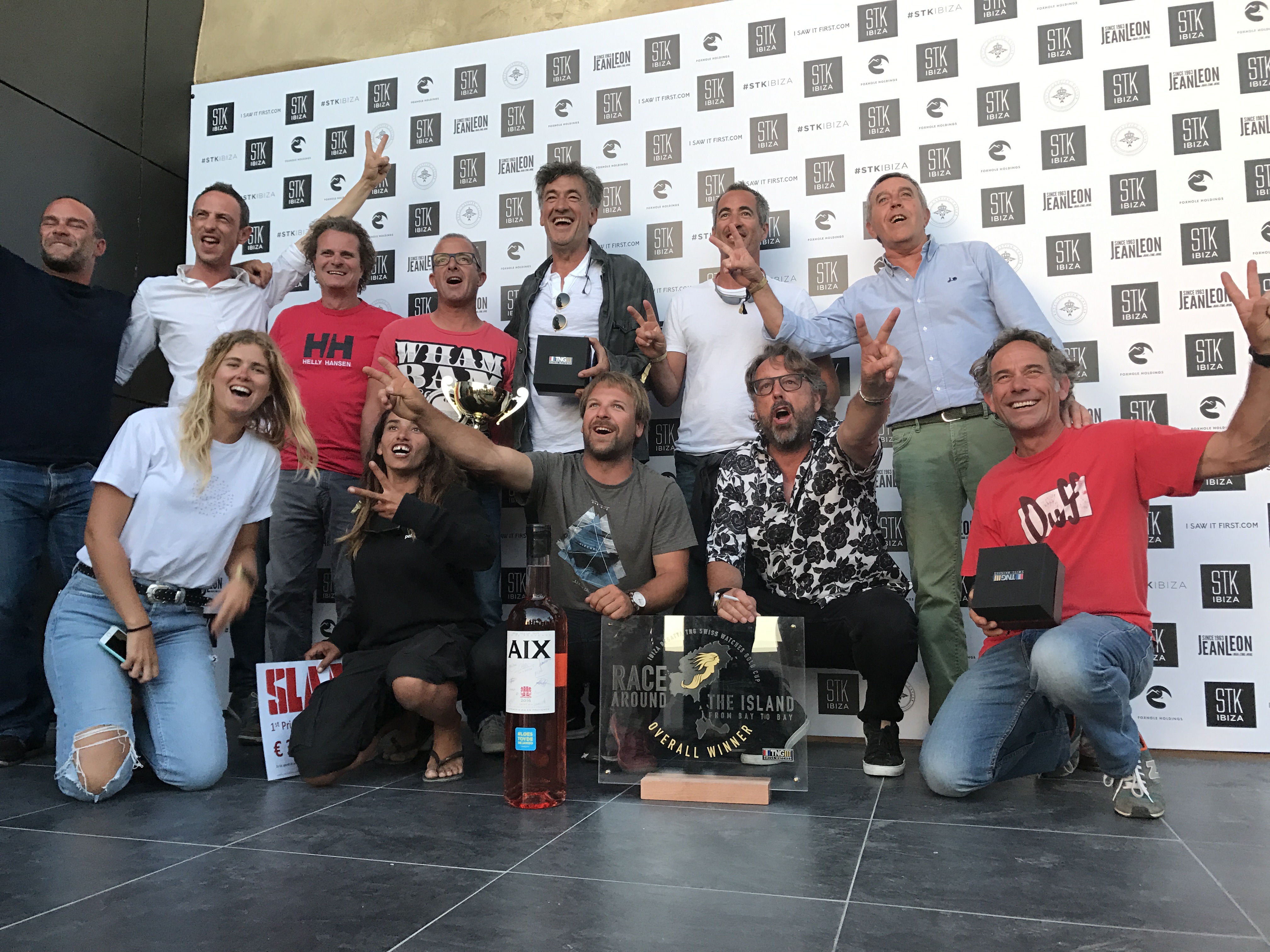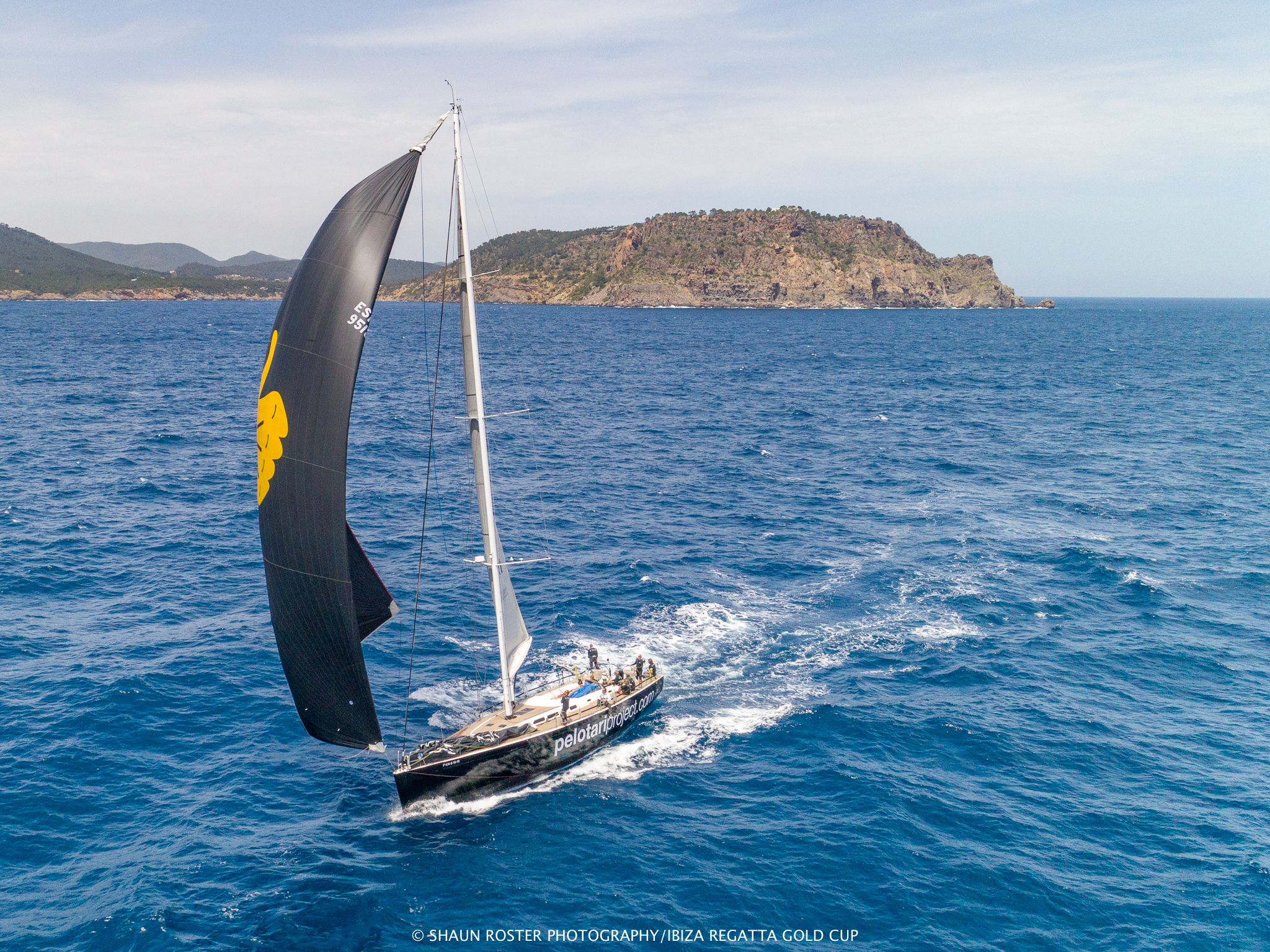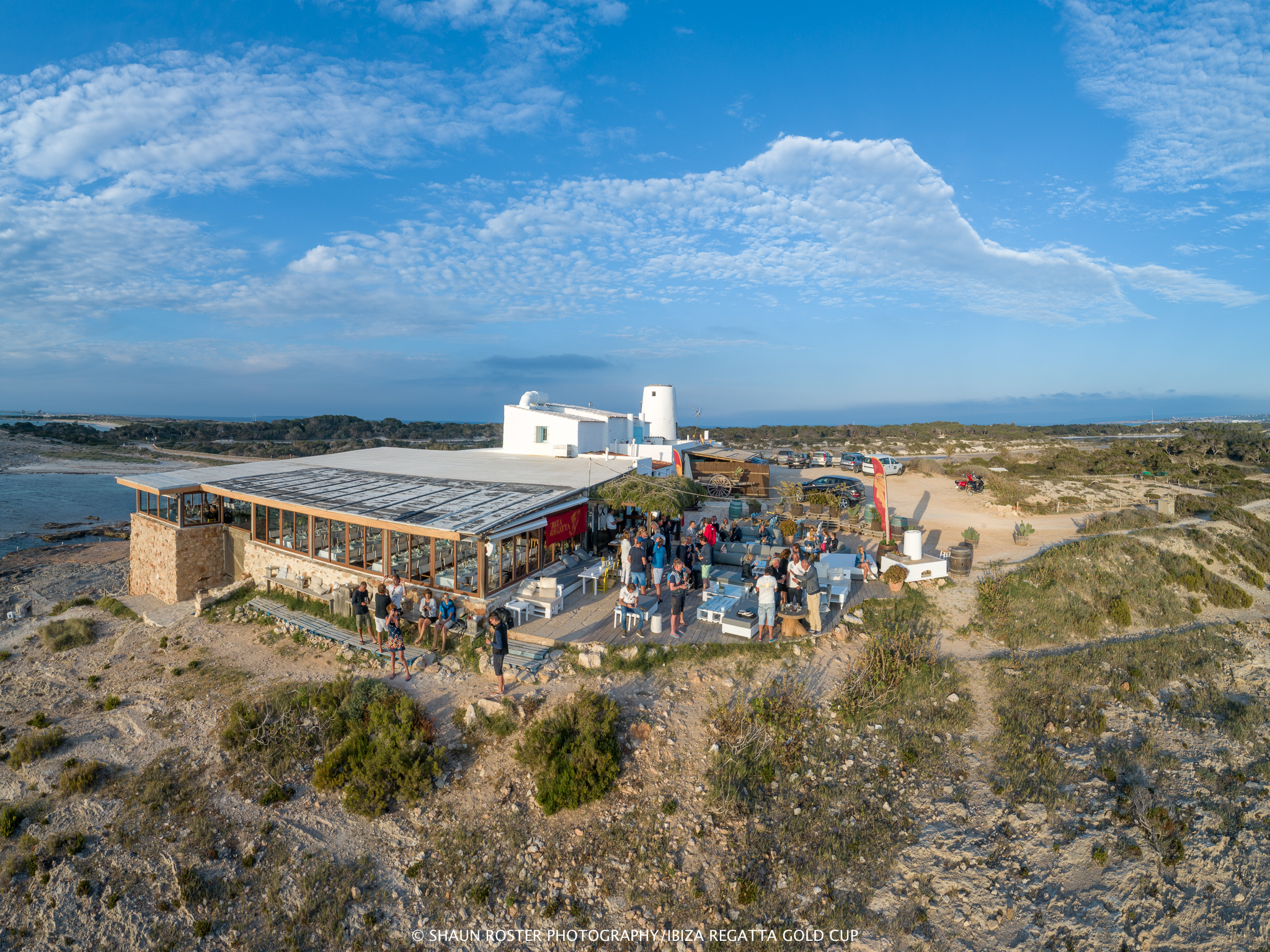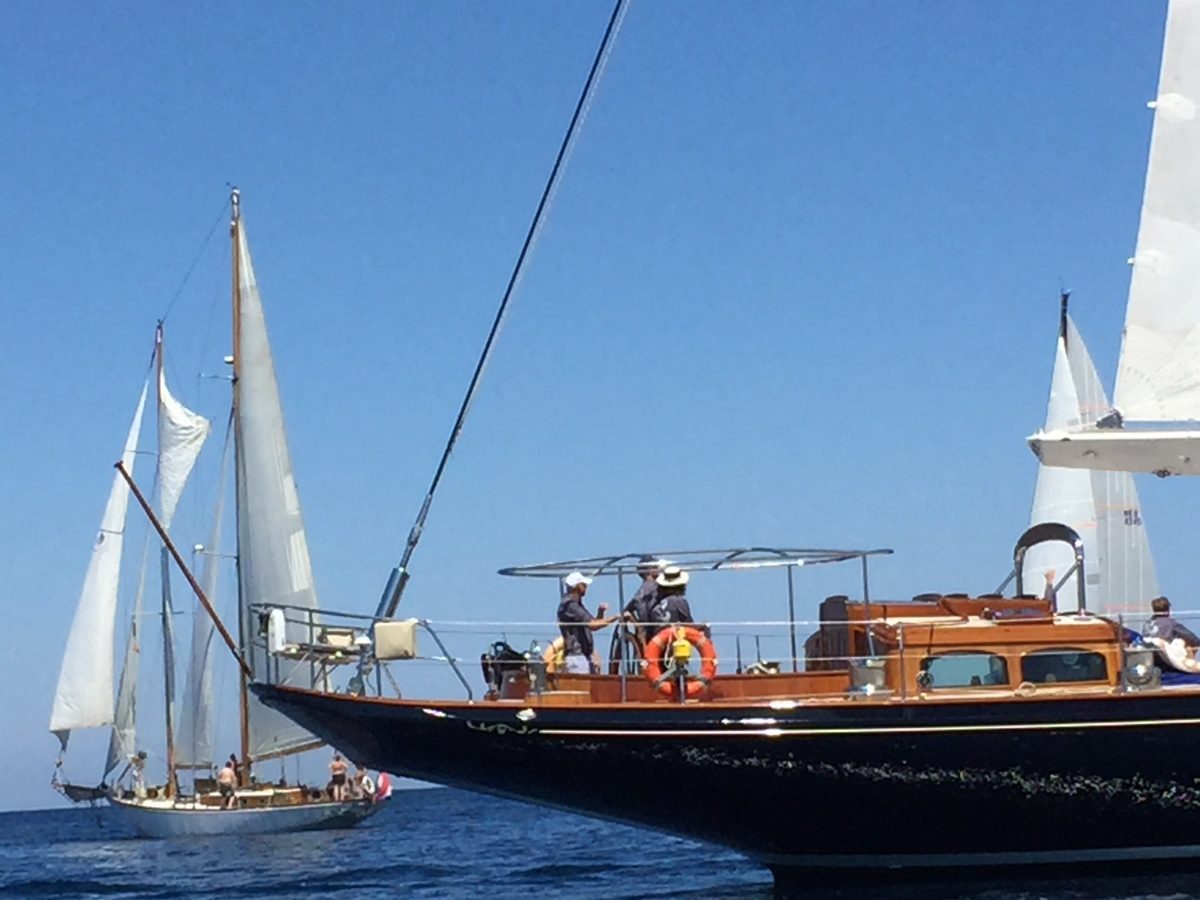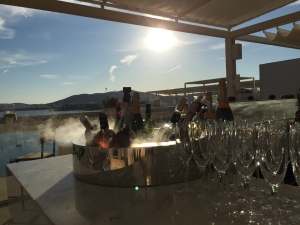 We invite you to join us for this priceless experience.
The NOR can be downloaded here.
More info and the registration form can be requested via info@ibizagoldcup.com or just call +31 6 4624 0696.
Once sampled highly addictive!
Ibiza is the icon of the Balearics Islands. Well known to offer a little magic to everyone who visits!
Wishing to share our love for the island and yachting experience, we founded the ´Ibiza Gold Cup´ combining the best ingredients into an exclusive private setting and enjoy Ibiza from the water. Combining best of both worlds. A regatta with a yearly surprising program of competitive sailing from the one hidden spot to the other to embrace and enjoy all the ingredients Ibiza has to offer. And not to forget Formentera. Every day another venue with a barefoot luxury experience.
The first edition of the Ibiza Gold Cup took place in 2015. And has been evolving ever since, attracting prestigious yachts from about 60 feet and above to compete at the start of the sailing season end of May. Performance cruisers, Cruisers and Classic yachts are all welcome to compete in this 'Owner Driven' and 'Corinthian Style Sailing'. It is not about earning 'world champions points' or ´needing to invest in a highly professional crew or new sails´, but come join the Ibiza Gold Cup with friends & family and enjoy the group dynamics with the excitement of winning the Ibiza Gold Cup trophies.
Participants appreciate the informal yet private atmosphere amongst each other, never exceeding 200/250 people. The program boosts a wow factor, combining the best of what Ibiza is so well known for; the unprecedented social scene of vibrant Ibiza set in her magical turquoise waters by day and exclusively idyllic venues on Ibiza and Formentera under moonlight. Music, good food and laughter are some of the unforgettable elements that make the Ibiza Gold Cup so unique and can only best be experienced!
Our enthusiastic team with a long history in yachting, regatta's and organizing unforgettable events, are ready to guide you through the beautiful surroundings of Ibiza and Formentera from bay to bay. The event is hosted at the Marina Es Nautic together with Enrique Mas (technical director). Our Race Leader Enrique Moner from Valencia is a yachting professional for more than 20 years; being a member of the 32th & 33th America's Cup in Valencia, a member of the Race Committee during the Med Cup for many years and Race Officer for Real Federacion Española de Vela.
Registration is now open for the 7th edition of the Ibiza Gold Cup 2023 May 27 – 30.