Monday,  27 May 2024
OPENING NIGHT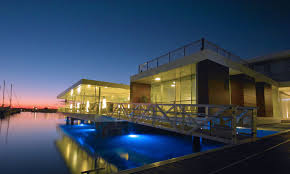 Registration at the stylish Marina Es Nautic and grand opening drinks & dinner at a vibrant informal location.
Tuesday,  28 May 2024
SAILING DAY 01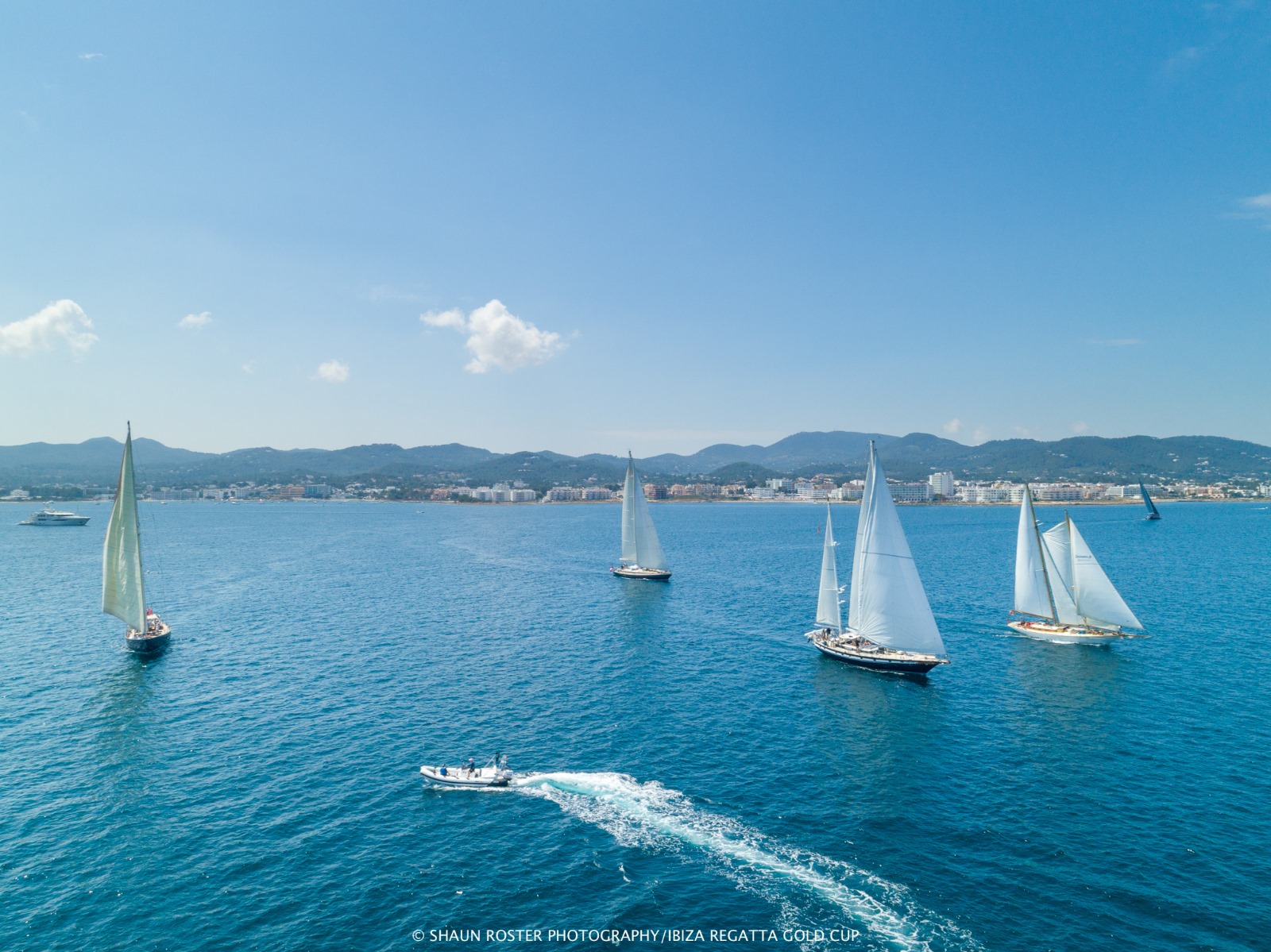 Breakfast & skipper briefing at Es Nautic and prepare for sailing day 1 rounding Ibiza North or South towards the next surprising venue.
Wednesday,  29 May 2024
SAILING DAY 02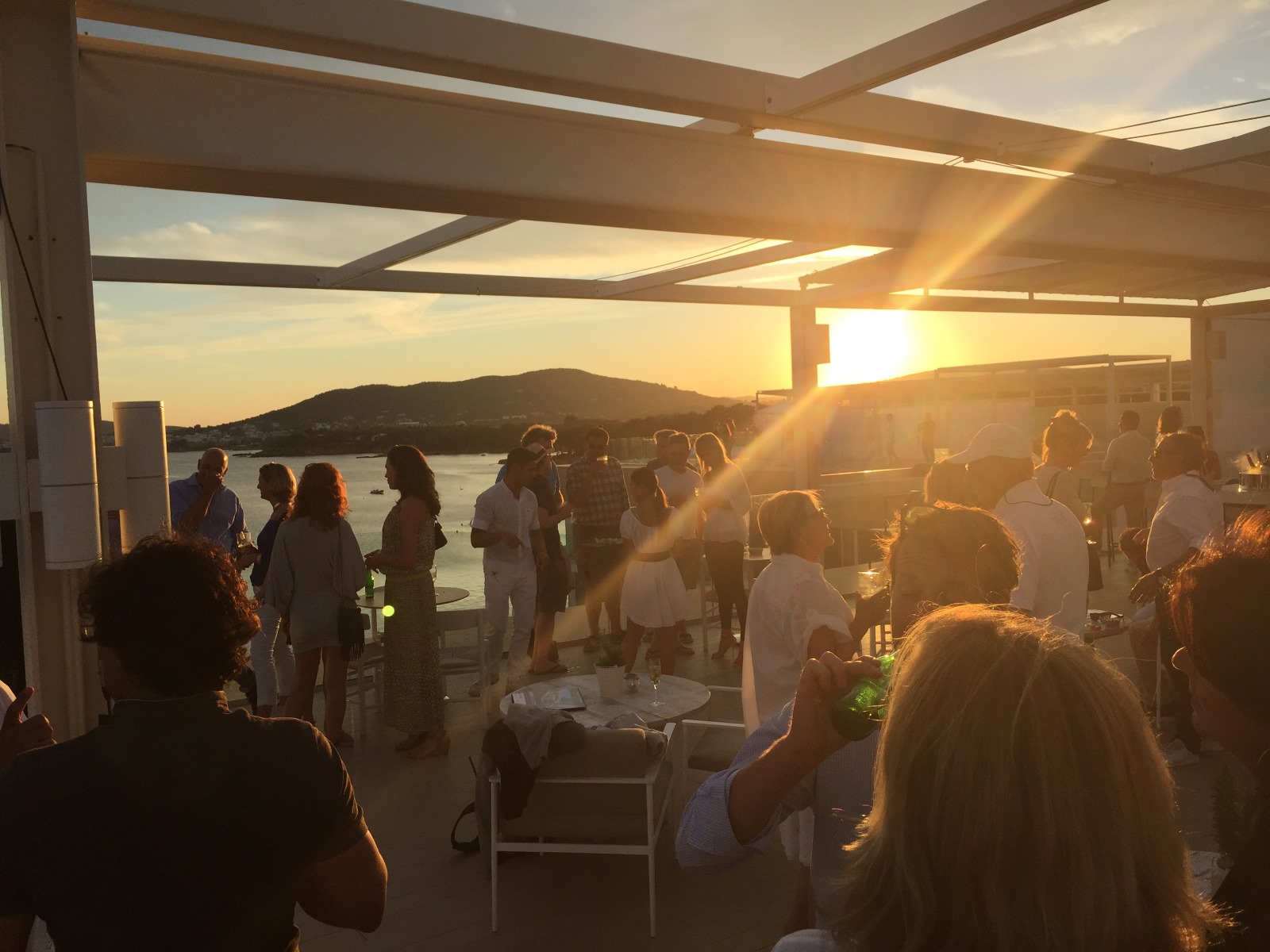 Wake up at an astonishing location and prepare for sailing day 2 near or towards the turquoise waters of Formentera and hidden hot spot.
Thursday,  30 May 2024
SAILING DAY 03 & CLOSING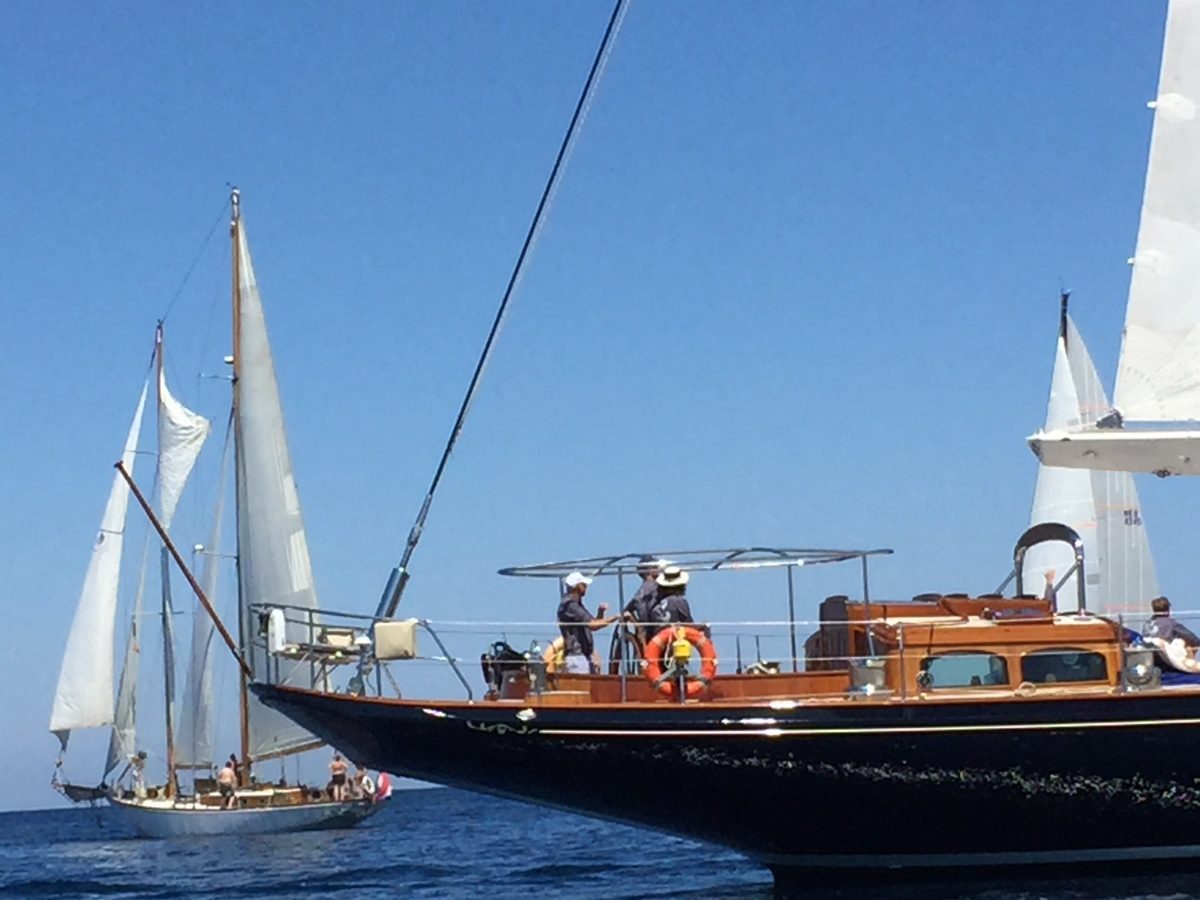 Wake up at again another beautiful location and set for the last sailing day towards the final magic destination for our closing dinner party.

IBIZA GOLD CUP




REGISTRATION
When you wish to participate in the Ibiza Gold Cup 2024, please send us this pre-registration. You can do this by sending us the following information:
The NOR can also be requested below.

IBIZA GOLD CUP




MORE THAN JUST A REGATTA
Ibiza is the icon of the Balearic Islands and is known for the little extra magic it offers to everyone who visits it!
Wanting to share our love for the island and our passion for sailing, we founded the ´Ibiza Gold Cup´. Combining the best ingredients in an exclusive private setting where we can enjoy the island and the water to the fullest. A regatta, with everything included. A new adventure every year, in a 'barefoot luxury' setting and with a surprising program in different locations!
Ibiza Gold Cup offers you all the ingredients to enjoy both the sailing and a surprising social program on the island at the highest level.