Meet your Ibiza Gold Cup team
Leo de Weert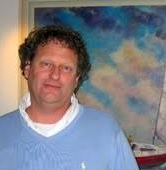 Leo owned a marina and boat yard for more than 30 years and has been building, selling and sailing yachts all his life. His passion is all about sailing yachts and regatta's and he loves to put his passion into organizing the Ibiza Gold Cup now. Leo is the contact person for owners & captains and is responsible for the regatta part together with Race leader Enrique Moner.
Rob Dekkers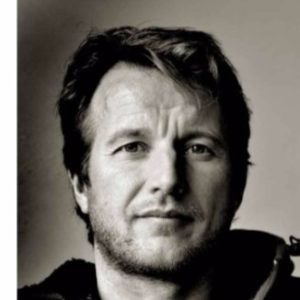 Rob graduated in economics and has been working for multinationals like Accenture, Sony & ING for 15 years. Since 2010 he is an independent consultant/entrepreneur with a virtual strategic agency, is parttime teacher at University in commercial subjects & event management and set up/organizes nautical events like the Ibiza Gold Cup. He is occupied with the overall coordination, marketing, media & communication.
Peter ten Broecke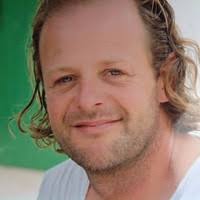 Peter is entrepreneur and owner of PTB Events, an international event company that organizes full service high end business events for almost 25 years. Besides he is founder & partner of Friendship Amsterdam, a luxurious canal cruise company. For more than 12 years he is living on and off Ibiza and knows his way around. It is obvious that Peter will ensure a smooth running & entertaining social program full of surprising elements.
Enrique (Kike) Mas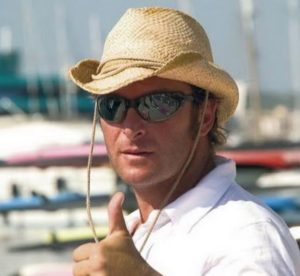 Enrique ( Kike ) is technical director and our formal contact person within Marina Es Nautic as important host for the Ibiza Gold Cup. He is a passionate sailing professional and provides the Ibiza Gold Cup with all our necessary regatta needs from permits towards equipment and berths. Like Enrique Moner, Kike is also a great friend and very important for the regatta's for many years now.
Enrique Moner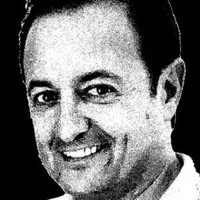 Enrique is a yachting professional for more than 20 years, lives in Valencia working for the Marina. He was a member of the 32th  & 33th America's Cup in Valencia, a member of the Race Committee during the Med Cup for many years and Race Officer of the Real Federacion Española de Vela. Ibiza Gold Cup is very happy and proud to have him as our Race Officer on the team for more than 6 years.
Rutger is a passionate offshore sailor and ashore he is a dedicated marketeer. For the past 15 years, he has specialised in the maritime industry and worked for several luxury brands in the yachting industry. A versatile professional, but above all good company to have around you. Obvious also passionately involved with the Ibiza Gold Cup.